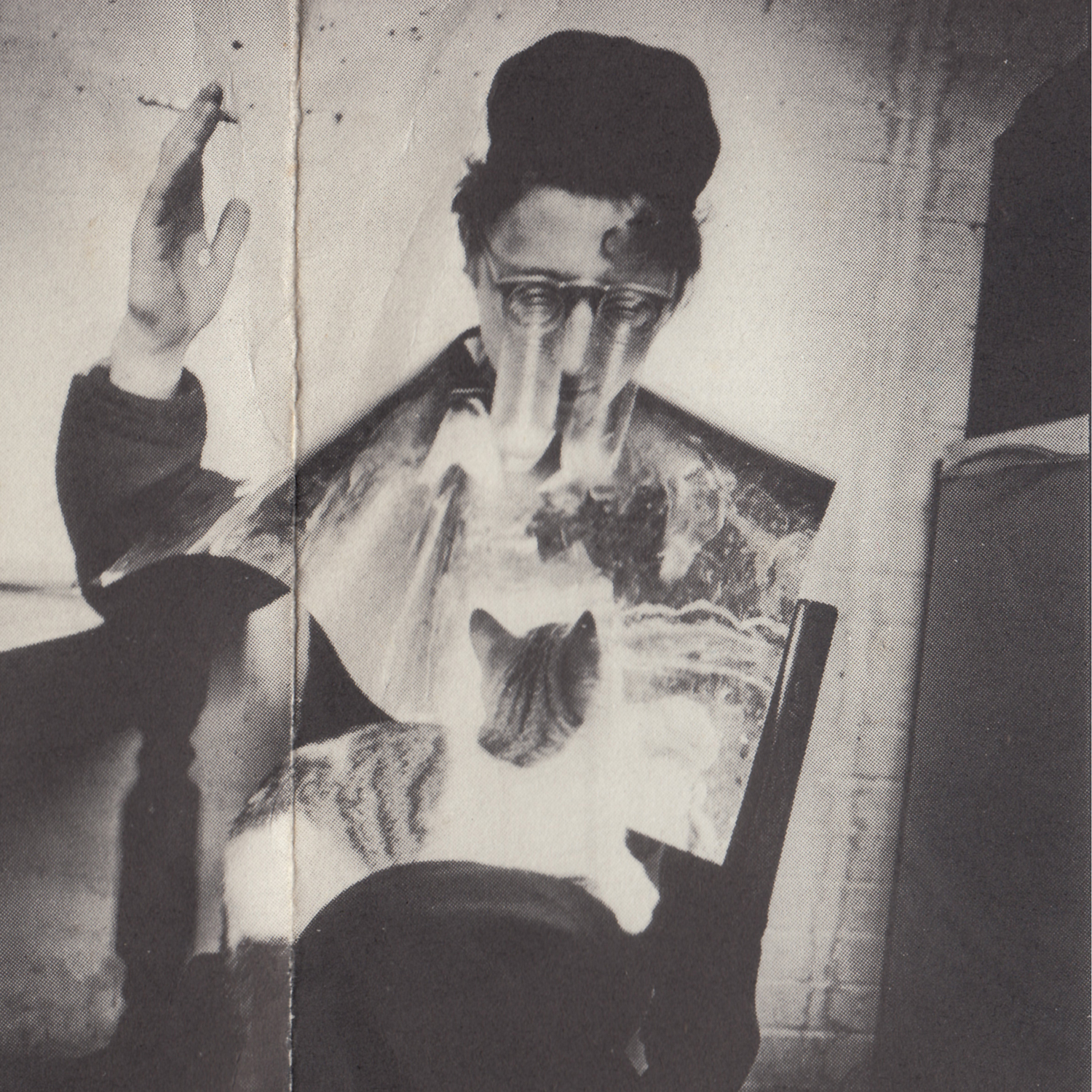 Anthony Moore b. 1948, musician; 1969 Newcastle school of art;  studied Indian classical music with Viram Jasani; composed his first  movie soundtrack for David Larcher's "Mare's Tale". As well as acoustic instruments, it involved extensive manipulation of magnetic tape (time/pitch shifts, layering, splicing, loops, feedback). He moved to Hamburg, Germany in 1970 where he continued experimenting with sound and structure, working closely with many underground film makers.
In 1971 Polygram recorded three albums of his work, "Pieces from the Cloudland Ballroom", "Secrets of the Blue Bag" and "Reed, Whistle & Sticks", for voices, strings, woodwind and percussion, produced by Uwe Nettelbeck. In 1972 he formed the group Slapp Happy with Dagmar Krause and Peter Blegvad.
He has composed numerous music pieces, sound installations, songs and film compositions which received international prizes; co-writer with Pink Floyd during the recording of three of their albums working on concepts, sounds and lyrics; composer of the television opera "Camera", a commissioned work from Channel 4.
Professor (1996-2015) for Musik, Klang (Sound), Geräusch (Noise) and founder of the Music Department at the Academy of Arts Cologne in the department of Art and Media Sciences working on the theory and history of sound; he was elected Rector of the Academy in Cologne from 2000 to 2004. Initiator and art director of sound events, "per→SON" and "Nocturnes Cologne" until 2015. He continues to write, record, perform and make sound installations.